There are some very special individuals who are a core part of the Supper Foundation. These people are in the background, tirelessly buying the ingredients and preparing sandwiches every week.
The Supper Foundation profoundly thanks these people. It's with your tireless efforts that we can bring meals to those less fortunate.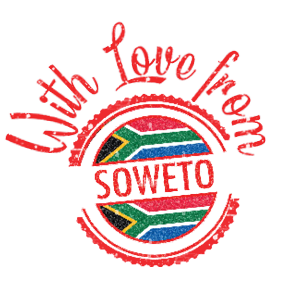 Karen
Mrs Alexandrov
Lidia
Natalia
Jacque & Clair
Danieta
Natasha
Shaunagh
Ronelle
Michelle
Llana
Debby
Debby
Vicky
Darryn
Godrun
Clair
Derryn
Saranne
Christina
Nera
Lynn
Pam
Be a part of the sandwich club
If you live in the northern suburbs of Johannesburg and would like to get involved making sandwiches for the Supper Foundation, please fill in your name and contact details and we will reach out to you.
Thanks for your consideration.
Here is where your sandwiches end up